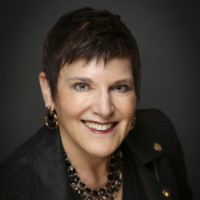 Chair, Gloria E. Weissbart '78, SVP, Treasury Management Consultant, Wells Fargo Bank
Gloria Weissbart is a Senior Vice President and Treasury Management Sales Consultant, with Wells Fargo's Treasury Management & Payment Solutions Group.  For the last 20 years, she has been with Wells Fargo working with clients in the Large Corporate, Real Estate, Title & Escrow and the Financial Institutions industry.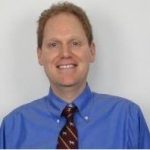 Eric Szabo '97, CFA, Risk Management/Risk Assessment
Eric Szabo '97 is a CFA Charterholder and acquired the Professional Risk Manager Designation from the Professional Risk Managers' International Association in 2002. He has held the roles of Chief Risk Officer, analyst and trader. Mr. Szabo received a Master of Science in Finance from Boston College in 2001 and is a 1997 graduate of The College of New Jersey. He has been a supporting sponsor of the Mayo Business Plan Competition since its premier in 2012.
Lorraine has served nearly 30 years as the Director of the New Jersey Small Business Development Center originally at Mercer County Community College and the last 19 honored years at The College of New Jersey. During her tenure, she has been responsible for guiding over 25,000 business owners from start up to CEO growth strategies from business planning, loans, government procurement, sales, and strategic planning. Additionally, she has proudly coached multiple teams to placing as finalists in the top 3 each and every year since the inception of the Mayo Business Plan Competition. Recently she transitioned to pursue her own private business consulting and coaching practice.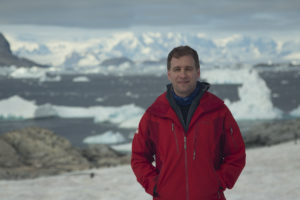 Jeff Bonaldi '00, Founder & CEO, The Explorer's Passage
Jeff is the Founder & CEO of The Explorer's Passage (TEP). Jeff's objective is to use his organization to help tackle the world's most important social, political, and environmental issues through adventure travel experiences across the planet. TEP partners with the world's leading visionaries and institutions to provide travelers with a more immersive and impactful travel experience so that guests have the opportunity to transform their lives through the power of adventure. Previously, Jeff spent 15 years in leadership roles in sales and investment management within the global financial industry. He believes that business can and should be used as a force for good in the world.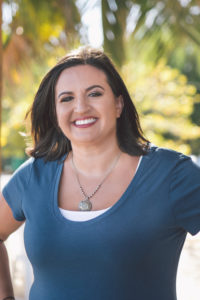 Nicole Liloia '03, Nicole Liloia International
Nicole Liloia '03 is a business strategist who helps women entrepreneurs build bigger businesses and create consistent income growth. She loves helping them create multiple income streams that allow them the freedom to work less while still making more money. She got her Masters in Social Work from Columbia University and has contributed to Forbes, Huffington Post, Mind Body Green, and more.