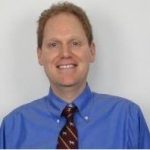 Eric Szabo '97, CFA, Risk Management/Risk Assessment
Eric Szabo '97 is a CFA Charterholder and acquired the Professional Risk Manager Designation from the Professional Risk Managers' International Association in 2002. He has held the roles of Chief Risk Officer, analyst and trader. Mr. Szabo received a Master of Science in Finance from Boston College in 2001 and is a 1997 graduate of The College of New Jersey. He has been a supporting sponsor of the Mayo Business Plan Competition since its premier in 2012.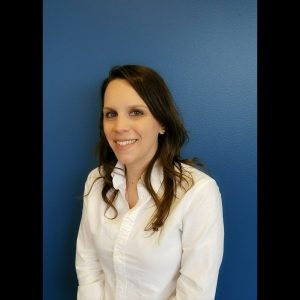 Christine Calandra '04, Manager of Tax Audits, Siemens
Christine Calandra is a Manager of Tax Audits at Siemens Corporation. In this role, she is responsible for managing the company's Federal and State income tax audits. Prior to joining Siemens, she held various positions in the tax groups at Tyco International and Mercadien P.C. Ms. Calandra graduated from TCNJ in 2004 with a Bachelor of Science in Accountancy and is currently pursuing a Masters in Taxation from Villanova University. In addition to serving as a judge for the Mayo Business Plan Competition, she has previously participated in volunteer positions at CASA of Mercer County and Mercer Regional Chamber of Commerce.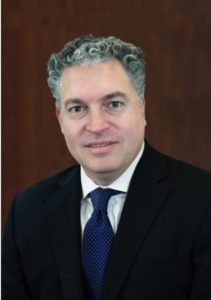 Joseph Haddock '97
Joseph Haddock is a Managing Director responsible for Operational Risk and Project Management at Annaly Management Company, LLC. Prior to joining Annaly in 2011, he spent 13 years at Bloomberg, LP. He teaches finance courses at The College of New Jersey and Rider University. He has been involved with the Mayo Business Plan Competition since its inception. Mr. Haddock is a member of the SIFM AMF Steering Committee and co-chairs the SIFMA AMF Operational Risk Committee. He holds a BS in finance from The College of New Jersey, an MBA from Cornell University and is a CFA Charterholder.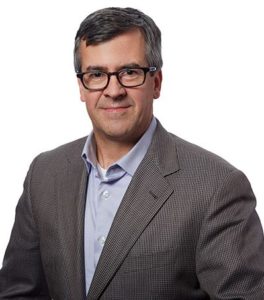 Dennis Morgan '94
Dennis Morgan is an Equity Research Analyst at Lord Abbett. Prior to joining Lord Abbett in 2008, Mr. Morgan held positions as the Vice President and Equity Research Analyst at Neuberger Berman, a Research Associate at Bear Stearns, and a Research Analyst for Dreman Value Advisors. Mr. Morgan earned a BS in business administration, with a concentration on finance, from The College of New Jersey; is a CFA Charterholder; and a member of the CFA Institute and the New York Society of Security Analysts.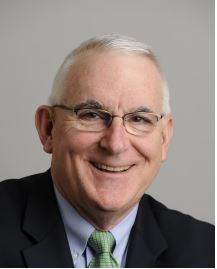 Blair Worrall '78
Blair Worrall is Senior Vice President – Ratings Delivery and Data. Prior to this role, Mr. Worrall served as Senior Vice President – Internal Audit; Vice President – Internal Audit; and held the position of Vice President and Controller for Moody's Investors Service, with responsibilities for general accounting, revenue accounting, billing and disbursements. Prior to joining Moody's in 2004, he held various positions at RCN Corporation, Dow Jones & Co. and PwC. Mr. Worrall holds an M.B.A. from Rider University, a BS in accounting from The College of New Jersey, and is a Certified Public Accountant.